Back to top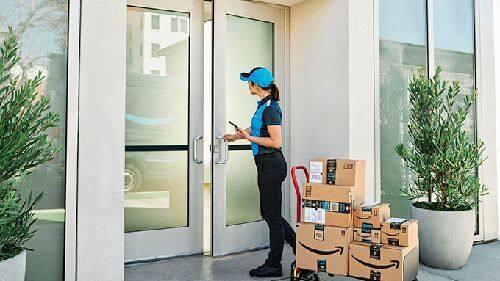 Streamlined delivery process
Amazon drivers get one-time building access, via the Amazon cloud, and deliver packages without the need to be buzzed in. Building staff spends less time managing deliveries and more time keeping residents happy.
Safety and security
Deliveries reach their destinations more frequently, and Amazon drivers are only given time-bound permission to enter and securely deliver packages after being verified via the Amazon delivery app.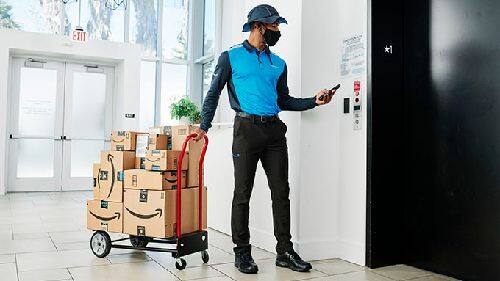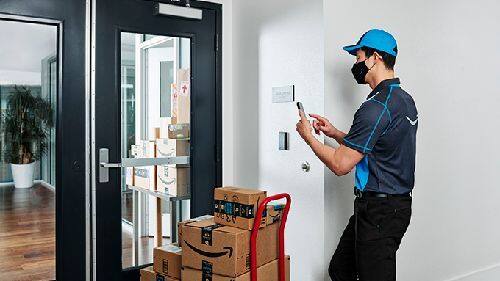 Financial savings
Amazon drivers deliver packages 7 days per week, during a broad delivery window. Key for Business eliminates the need for you to maintain staff onsite during that time, and enhances your building's amenities at no cost to you.
Free and seamless
The Key for Business device is compatible with most existing electrical access systems. Installation is quick and easy, and the device, installation, and maintenance are all free of charge.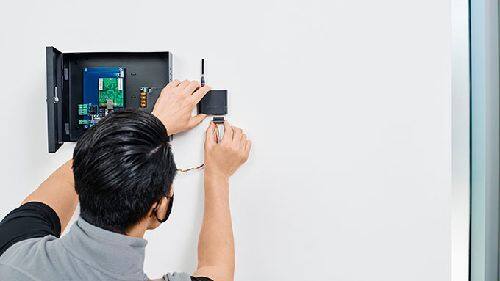 Interested in our 24/7 Connected Service and Amazon Key bundle?
Please fill in the form and we'll contact you as soon as possible.